Septic Tank Emptying | Cesspit Tanker Services
Septic tanks should be emptied at least once a year. This is because septic tanks are designed to hold a maximum of 12 months worth of sludge before they stop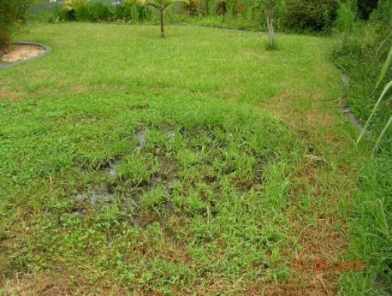 working correctly. Excess solids will then exit the tank and enter into the soakaway drainfield. These solids will block the soakaway, which then needs replacing. Annual emptying of your septic tank reduces the chances of developing blockages in your system and extends the life of the drainfield.
Cesspits, also known as cesspools, require emptying when full, usually every 6 weeks or so.
Sapphire Environmental Services Ltd. can provide regular emptying services at intervals to suit you.
We can also help in emergency situations.
Sapphire Services provides:
Fixed prices with no hidden charges
Emergency emptying service
Experienced, competent tanker drivers
Safe & clean effluent removal
Septic tanks, cesspits & cesspools emptied
Residential & Commercial septic tanks emptied nationwide
Septic tank surveys
Nationwide service
For a free quote in your area call 01759 369582
HOW OFTEN SHOULD SEPTIC TANKS BE EMPTIED?
The frequency of septic tank emptying depends on a number of factors including:
Size and volume of the tank
Type of septic tank
Use of the septic tank
Volume of waste produced
Amount of non-degradable solids entering the system
Age of the septic tank system
Condition of the septic tank soakaway
We recommend emptying septic tanks at least once a year to avoid soakaway problems.
SIGNS THAT SEPTIC TANKS NEED EMPTYING
There are many signs that the septic tank needs emergency emptying including:
Drains that gurgle and are slow to clear
Water standing in the inspection chambers of the drains
Backups of the septic tank system
Unpleasant smells from the septic tank
Standing water in the garden
Standing water over the septic system
SIGNS THAT THE SEPTIC TANK SOAKAWAY HAS FAILED
Frequent pumping out of the septic tank to prevent backing-up of the drains
Excessive water in the tank
Boggy areas in the garden
Water constantly standing in the manholes and drains
If you have any of the above problems, it is almost certain that you have soakaway drainfield problems. Please ring us immediately for help.
Sapphire Environmental Services, Yorkshire, Tel 01759 369582